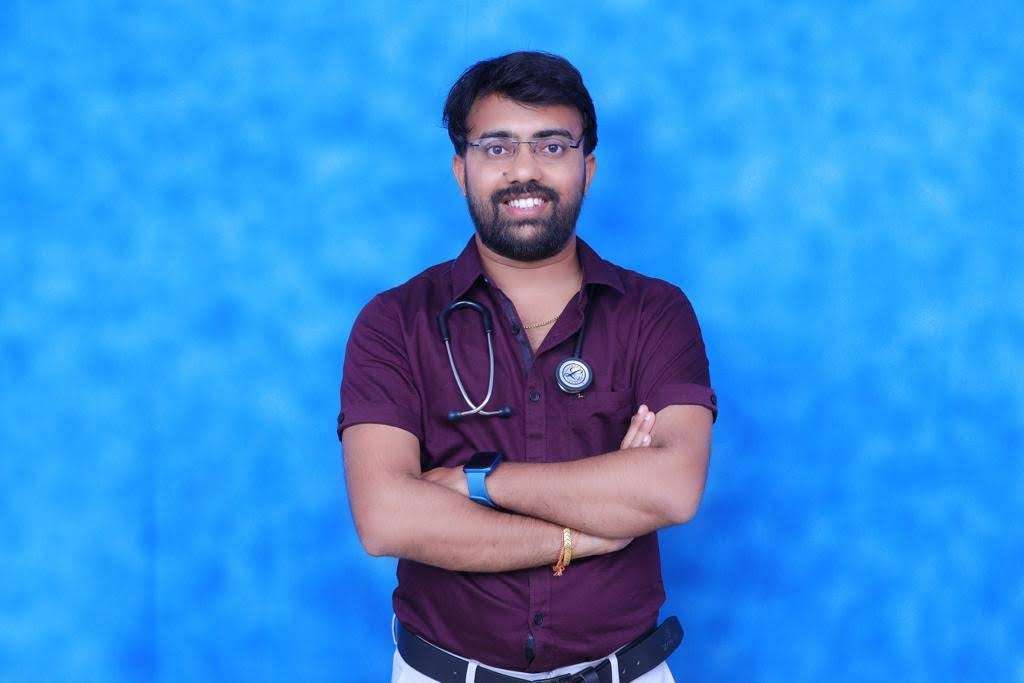 Our Commitment to Excellence
Excellence is not just a goal it's our way of life. Our commitment to delivering top-tier medical care is reflected in every aspect of our hospital. From our state-of-the-art facilities to our exceptional medical team, we leave no stone unturned in ensuring the best possible outcomes for our patients.
Your Well-Being, Our Priority
We understand that your health is your most valuable asset. That's why your well-being is our unwavering focus. Our compassionate and highly skilled healthcare professionals are dedicated to offering personalized care that addresses your unique needs and concerns. We're here not only to treat illnesses but also to guide you on your path to optimal health.
Our team of doctors and specialists is among the best in their respective fields. With a wealth of experience and a commitment to ongoing education, they stay at the forefront of medical advancements to provide you with the latest and most effective treatments available.
Comprehensive Healthcare Services
From primary care to advanced treatments, we offer a comprehensive range of healthcare services under one roof. Whether you require routine check-ups, specialized diagnostics, or complex surgeries, you can trust us to provide the highest quality care at every step of your healthcare journey.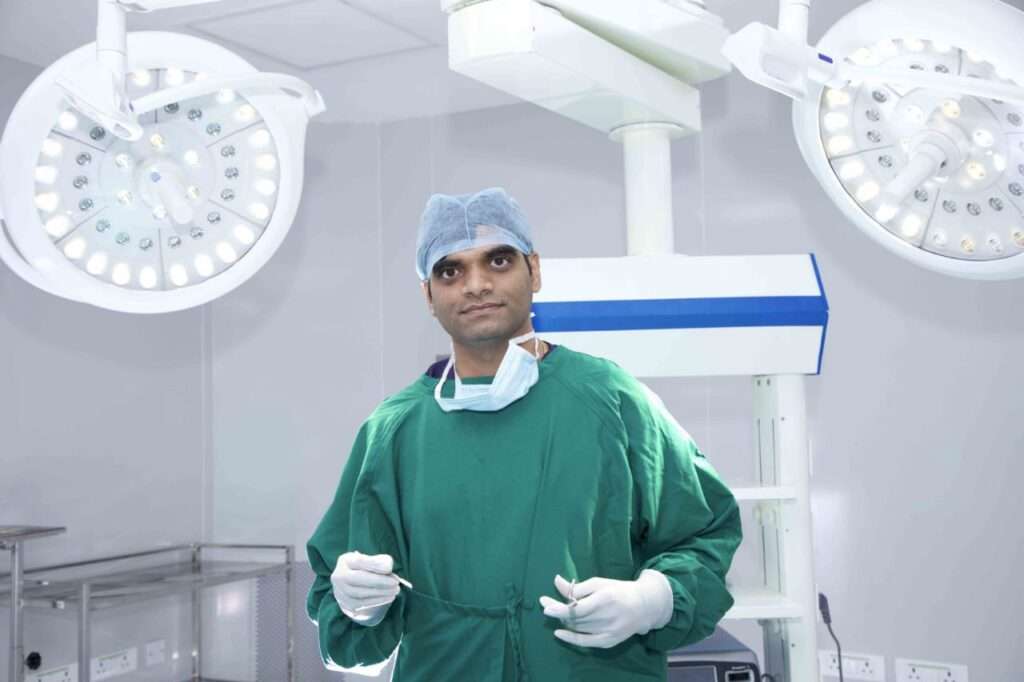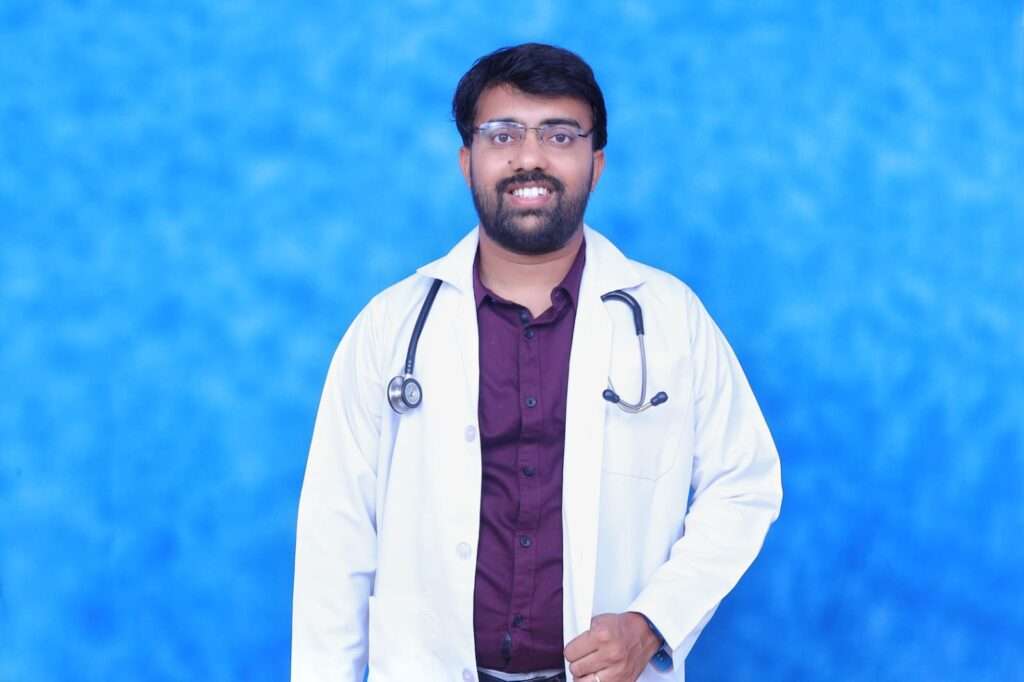 A Vision for a Healthier Tomorrow
Our vision extends beyond the walls of our hospital. We aspire to be more than just a healthcare provider; we aim to be a partner in your journey to a healthier tomorrow. We believe that everyone deserves access to excellent healthcare, and we're dedicated to making a positive impact on the communities we serve.
Your Trusted Healthcare Partner
We invite you to explore our website and learn more about our hospital, services, and commitment to excellence. When you choose Lotus Super Specialty Hospital, you're choosing a trusted healthcare partner dedicated to your well-being.
Thank you for considering us as your healthcare destination. We look forward to being a part of your journey toward a healthier, happier life.
Welcome to the Lotus Super Specialty Hospital family.